It's the new year, not only is 2020 gone, we are looking positively into 2021 with news of the vaccine, as well as seeing many newly engaged couples! Are you newly engaged? Looking to find your perfect wedding venue? We would love to hear your proposal story, purely because we just love proposals, tell us your story here. Today, we wanted to talk about ways you can find your wedding venue. I am fully aware that so many of you will be really excited to get planning, so whilst you are searching for your perfect wedding planner (you can find out if we are right you here) you are going to be looking around at colour schemes, design concepts and potential venues. Many couples even come to me already knowing which venue they may be potentially interested in, or with one they have already booked (!) because they were just super excited and couldn't hold out, which is fine, so until we meet, here are our 6 tips when hunting:
1. Google – I've put this first because it is great in terms of finding a wedding venue within your area or within a specific area. You can literally type in 'Wedding venues Northampton' in Google, and various venues around Northampton will pop up, but beware, THEY DON'T ALL SHOW! You have to still click 'next page', same as when you are on the 'all' search area. Also, how often do you actually go past page 3 or 4 when you are searching on Google, actually, how often do you actually search past page 1? Yes, amazing tool, but sometimes the small, beautiful, family-owned venues aren't on page 1, and you could be missing those! So yes, amazing tool to find venues but be mindful that those aren't ALL the venues in your area!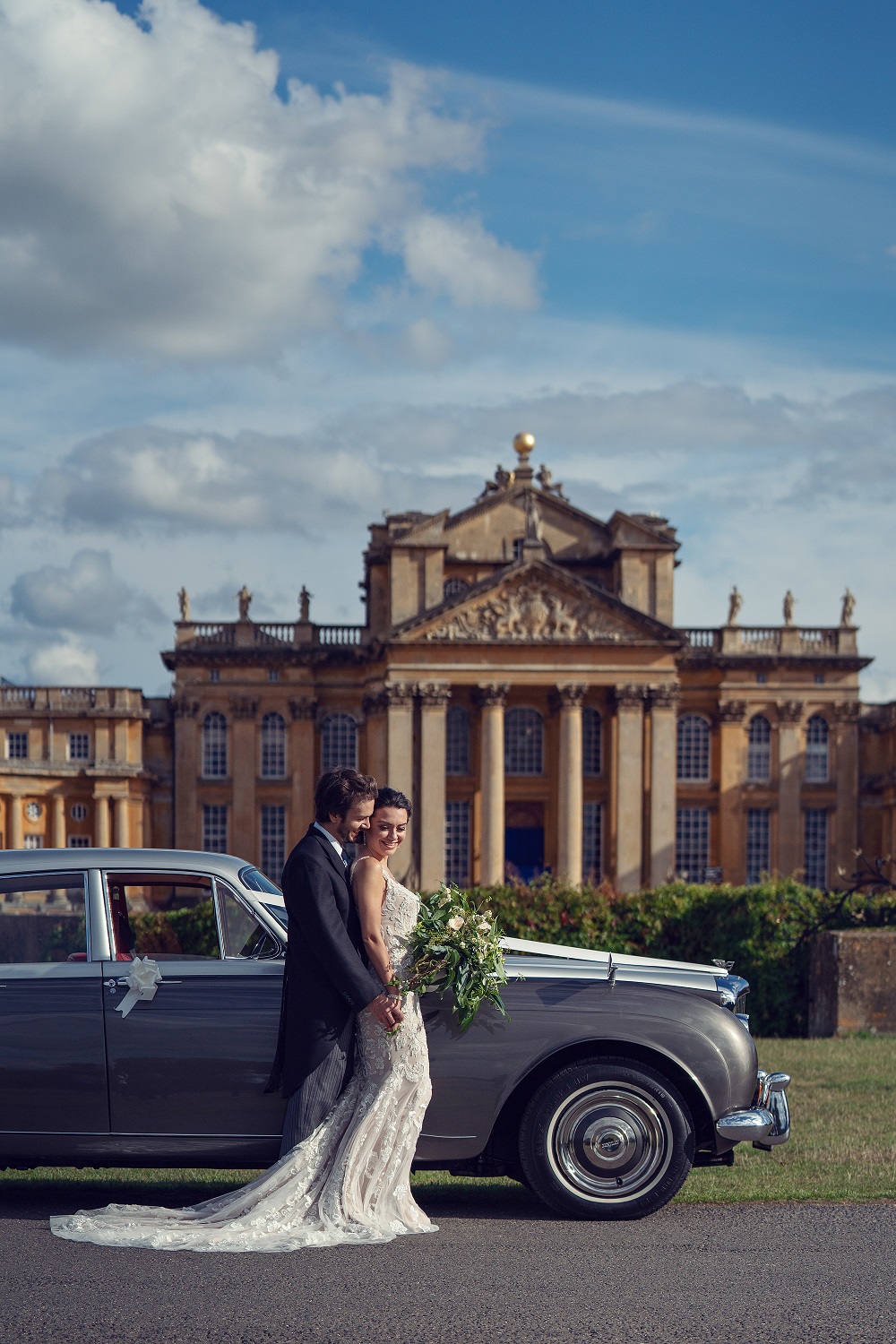 2. Magazines and Blogs – Log on to Love My Dress or Bridelux, grab a copy of Bride or Tatler, there are endless lists of blogs and magazines now that give you access the beautiful images and help to find your wedding venue, which right now is exactly what you want! You probably want to see the pretty pictures, see which ones make you think 'wow' without too much information, so these are a great way to really see what attracts your eye. Blogs and magazines will also feature real Wedding stories, so you can see inspiration of all aspects of the couple's day, and also styled shoots from Wedding professionals to really showcase what can be done at the venue they are shooting at.
3. TV Series – much like magazines and blogs, finding venues which catch your eye is key. Maybe you have recently watched a series, such as Bridgerton or The Crown, and though, wow that is a stunning place, or even an actually documentary on a venue, such as the ones of The Savoy and Chatsworth. If a venue catches your eye on TV, just google, for example, 'Daphne's Home Bridgerton' and it will tell you the venue!
Hedsor House – Dominic James
4. Social Media – whichever platform takes your fancy and is your preferred app will be best, as they all work differently, for example, if you are using Instagram you could use hashtags #weddingvenueuk to find venues or even #londonweddingvenues or #londonvenues, looking for planners and photographers will also help, as you can see the venues tagged that they have been to, worked at or blogged about. Pinterest is almost the same as using Google, you can literally search for what you want, ie. Hotel wedding venue London, but instead of lots of words, it will purely show you pictures, so this could be a great tool to use. The only thing to be mindful of with social media, is after endless scrolling, you may feel a bit, how can we put it, overwhelmed! There is A LOT of inspiration out there! Also beware that once you have searched, your phone will show you endless adverts for venues so if you are searching on social media, this could distract you when finding your wedding venue!
5. Word of Mouth Recommendations – one of the best ways to find wedding venues, think of venues you have been to that you really liked or ask around, where have other people had their Wedding days? You may want a completely different venue than your cousin or sister (of course!) but what about work colleagues or people you know who were married before you knew them? It may even be that your friends can recommend venues their friends or family had. Word of mouth is so powerful because people will not recommend somewhere unless it was amazing and rememberable!
Warwick Castle – TH Photography
6. Venue Searching Services – us planners love to be able to help, even if it is just to find your wedding venue! Like I say, you may be searching for your planner, and of course it is so so important to get it right as you will be working together for a long time and having a great relationship is vital, but you could even use a planner purely to find your venue, see how you get on, almost as a tester on your relationship and how you find that particular planner. You can find out more about our venue searching service here but ultimately, we save you the time and stress of doing all of the above and put forward venues to you which will match your requirements and budget.
Venue searching during Covid? Check out our recent live saved in our IGTV, giving you three top tips.